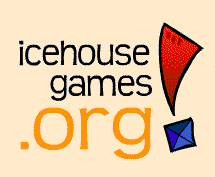 With so many different games to choose from, it can be difficult to know where to start. To help, this page features a curated list of our favorite pyramid games. Just click on the name of each game to visit a page with more information on that game, including the complete rules. (For a much more encyclopedic list of games for the pyramids, please visit the fan-run site, IcehouseGames.org.)
---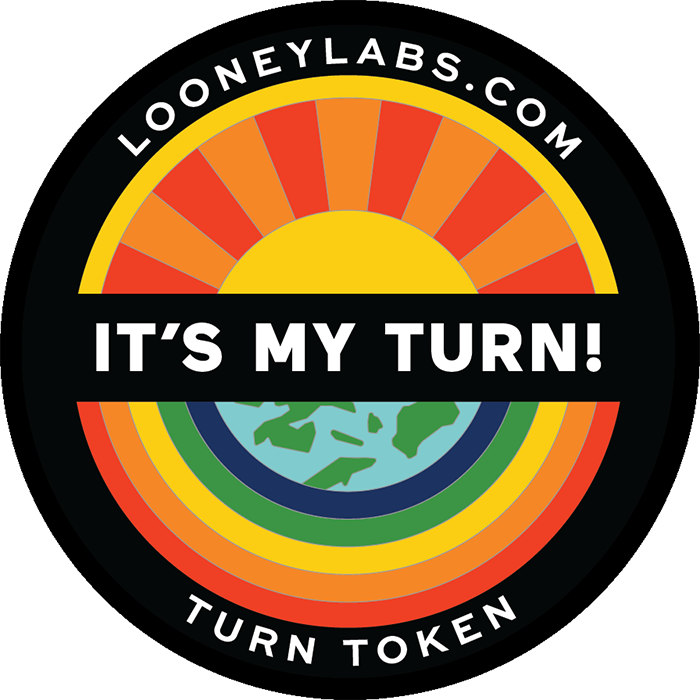 ---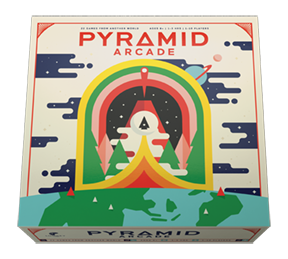 The 22 Games in Pyramid Arcade

The Original Game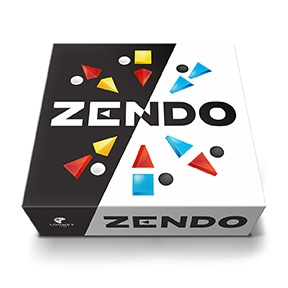 The Most Logical Game
20 Other Fan Favorites
The Pyramid Arcade rulebook includes a list of other great games chosen by the community at the time. In addition to Icehouse and Zendo, the games on that list were as follows:
The Kickstarter 5
During the Pyramid Arcade Kickstarter campaign, a high-level pledge item allowed backers to choose their own favorite game for inclusion in a special set of bonus reference cards. Seven games were chosen that have already been listed above (Icehouse, Zendo, RAMbots, Gnostica, Freeze Tag, Penguin Soccer, and Blam!). Here are the other five games:
New From Looney After Pyramid Arcade
Our designer-in-chief has been continuing to create new games for the system. Each year since publishing Pyramid Arcade, the rules to a new pyramid game have been released as the Looney Labs holiday gift.
New Fan Favorites
So what other pyramid games are so good they ought to be featured on this page? At some point we will add more fan favorites -- join the conversation at our online gathering places and share your latest favorites!
Glotz, the Work-in-Progress Game
The last game to mention has no rules to link to, because they haven't been written yet. "Glotz" is our name for any new game we are still in the process of creating. Any incomplete game is called Glotz until a real name emerges… then the next game we think of becomes Glotz. And if you ever decide to invent your own game for these pyramids, you can call it Glotz, too! And when you settle on a real name, you can post the rules on IcehouseGames.org and invite the community to try playing it!
The Pyramid Arcade instruction booklet included three "Glotz Challenges", these being starting points for pyramid games that have yet to be designed: