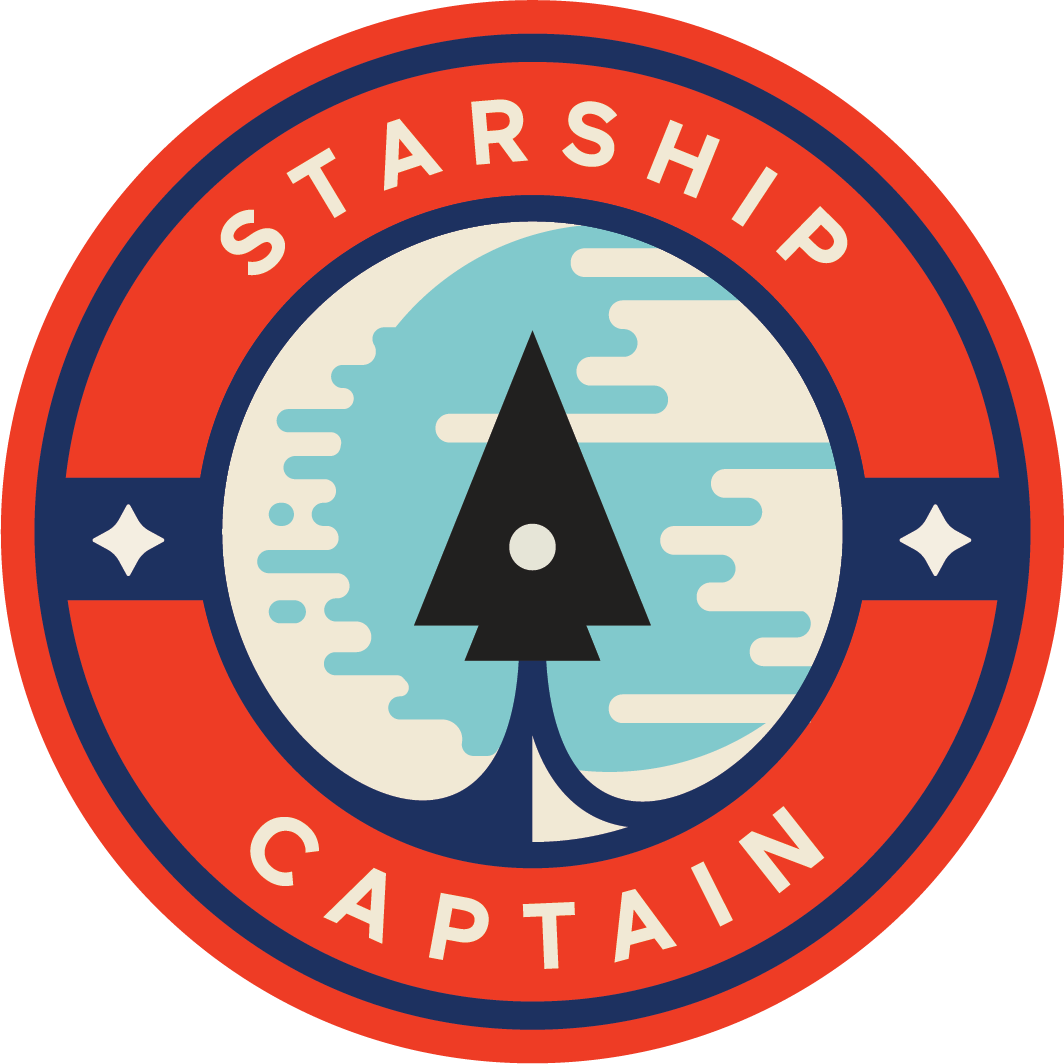 Become a Starship Captain!
We use the fanciful title of Starship Captain to refer to the fans of Looney Pyramid games. To qualify as a Starship Captain, you must learn to play at least 10 different pyramid games, then make a list of those games, ranked by how interested you are in playing them. The idea here is that when two Starship Captains meet up to play some pyramid games, they can compare their lists to quickly find out which games they have a common interest in playing.
When you know at least one pyramid game but not enough to qualify as a Starship Captain, then you are a Space Cadet. You can call yourself a First Class Space Cadet as soon as you know 3 or more games.
Starship Captain Challenge Coin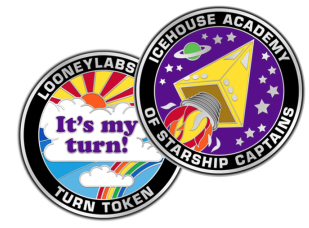 If you are a Starship Captain, you can buy this cool Starship Captain Challenge Coin. Go to this secret webstore link and order yours.
Social Media
To connect with other Starship Captains, we of course use social media. There are 3 different Facebook groups worth knowing about:
More New Games
Perhaps the coolest thing the community of pyramid game fans are doing is creating yet more games you can play with these pyramids. The fan-run website, IcehouseGames.org, is the place to go, both to look for rules to more new games, and to post your own if you're a game designer!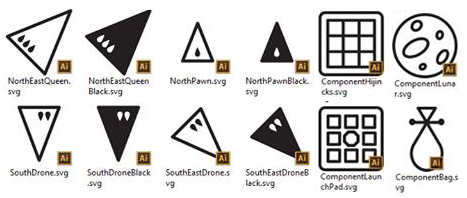 Templates
When your game rules are ready to format into a nice looking rulesheet, our fans have created tools to help you easily format rules that will look great tucked into your Pyramid Arcade rulebook. Lou Lessing developed a font called "Pyramid Love" that contains all the little pyramid and game board images you might need, and Micah Weberg created game rules templates that should work in any modern word processor.
Nanofiction
In addition to the original stories that inspired the game set, Andy likes to write extremely short stories, which he calls Nanofiction, consistng of just 55 words. Sometimes those tiny stories are about pyramid games.
Assorted Other Links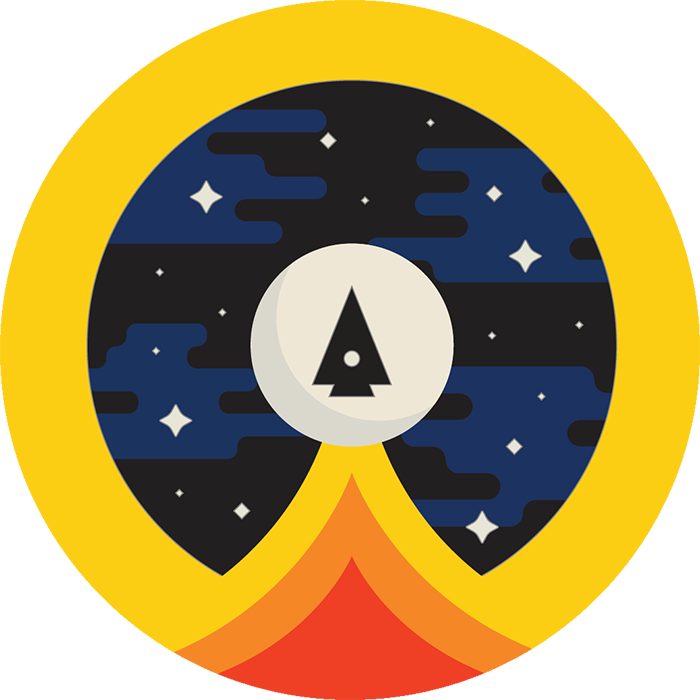 Listed below is a grab-bag of links to other random pages about the pyramids, some of which are very old.