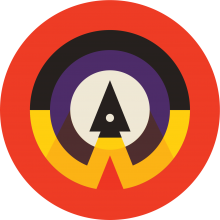 Homeworlds
A complex intergalactic space battle game. No luck, no hidden info, just pure strategy.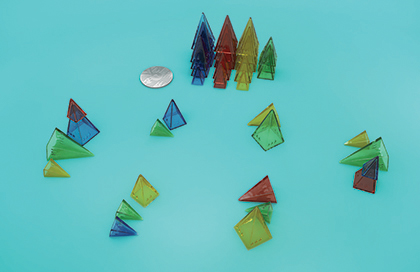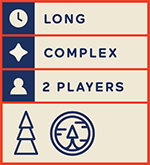 Stuff You Need To Play:
3 Trios each of red, yellow, blue, and green
Turn token
Optional 3x4 grid to denote the bank area
Homeworlds Theater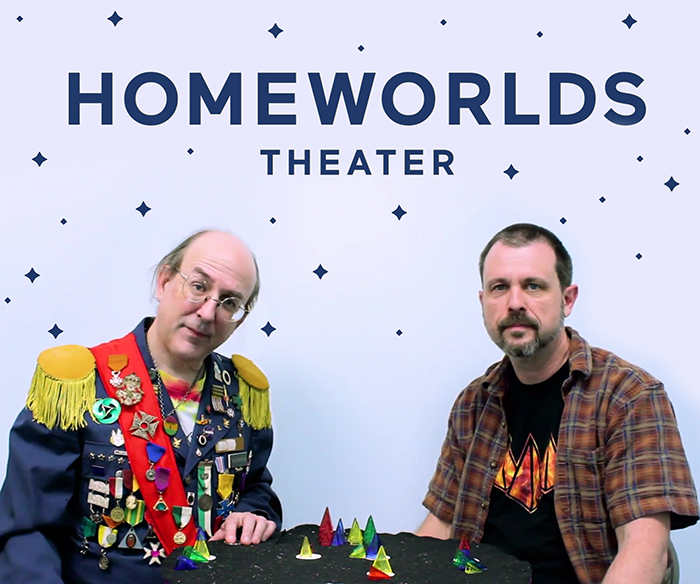 In addition to the tutorial videos above, Andy, along with Homeworlds designer John Cooper, made a six-part series in which they comment upon previously-played games by going through the whole game turn-by-turn using a transcript of moves. These sample games provide great insight intead the finer details of the game.
Publication History
The predecessor to this game, called Ice Traders, was one of the 4 games featured in 1999's Icehouse: The Martian Chess Set.
Homeworlds is one of 12 games featured in Playing with Pyramids, published in 2002.
A reference card for Homeworlds was included in the ICE-7 pack, also in 2002.

Homeworlds was one of the 3 games in the small booklet, 3HOUSE, in 2007.

Homeworlds was included in Pyramid Primer #1. The rules from that version are still availble in this PDF.

Homeworlds

is one of the 22 games featured in

Pyramid Arcade.
Homeworlds will be published in a standalone edition in Fall 2020, as part of Pyramid Quartet. Here are the rules as formatted for that edition.
Other Notes
The Looney Labs FAQ page has a section for Questions about Homeworlds.
Homeworlds is Andy Looney's favorite game of all time. His "deal"

is that he will award an actual medal to anyone who can beat him in a game of Homeworlds. The list of recipients to date is posted on

Andy's page at IcehouseGames.org

.

Many Homeworlds players have honed their skills with the play-by-email version at SuperDuperGames.org.
The Bluebird Mistake: Losing the game because you only had one type of ship at your Homeworld and your opponent sends in enough other ships of that color to destroy you via Catastrophe is known as being Bluebirded. The origin of this odd term is described on page 167 of Andy's book, Amsterdam Coffeeshops, in a section entitled "Incident at the Bluebird."
Shopping Sprees, Embassies, and the Elephant's Foot: These are three other strategies Andy has given names to.

More Than Two: The 2-player version of this game is known as Binary Homeworlds. When playing with 3 or more, additional rules (and pieces) are needed. Options include

1) Last Captain Standing, 2) Sinister Homeworlds (you win by eliminating the player on your left), and 3) Good vs. Evil Homeworlds, in which players also have secret roles and goals, turning it into a social deduction game.

The Starship Captain's Metal Tin: perfect for carrying a Homeworlds set everywhere you go
Peaceful Homeworlds is a variation which replaces the goal of destorying the enemy's homeworld with a race to mine energy crystals from distant asteroids.
How to Play Homeworlds Asynchronously: Tips for playing in non-real-time, both in the same household and with someone far away.
Handy Reference Card: a fan named Andy Lannan made this to fit in the small Homeworlds box.