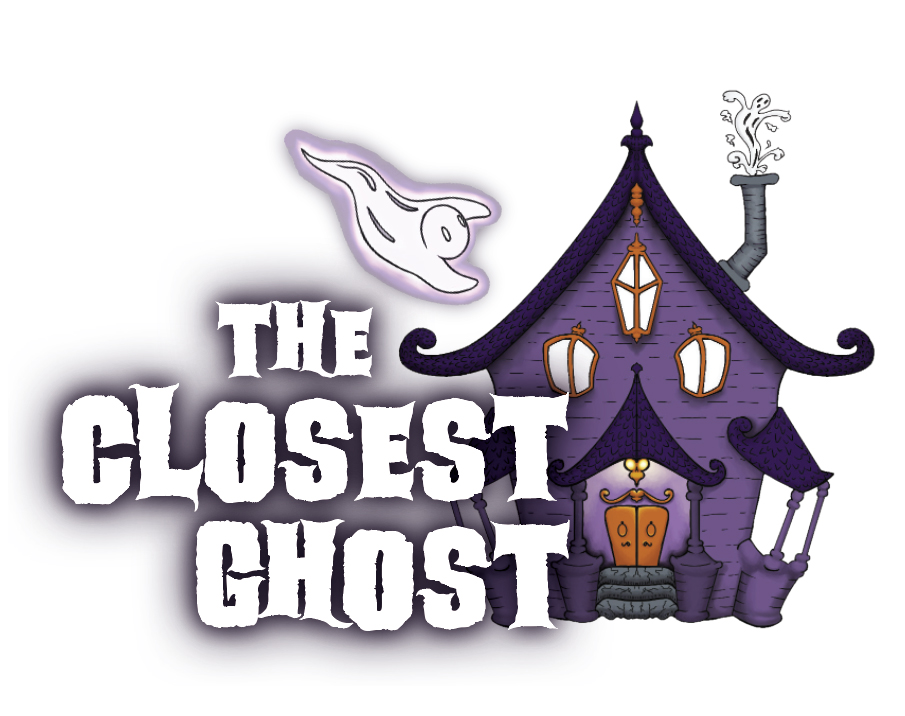 Our Holiday Gift for 2019 is a brand-new print-and-play game for two players:

THE CLOSEST GHOST
It's a game about picking up pieces of candy that you play with actual pieces of candy!

You also need a special gameboard and 5 game pieces. You can play with easily found household objects or, if you own Pyramid Arcade, you can use 5 pyramids. We've made the rules available in two different formats, depending on what kind of game pieces you choose to use!