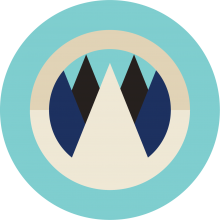 IceTowers
A fast, turnless stacking game. You get points for each piece in a tower if your piece is on top!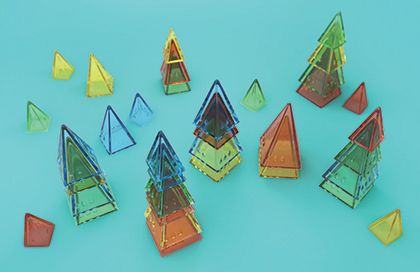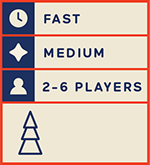 Stuff You Need To Play:
3 Trios of one color for each player
(up to 5 trios per player for longer games)
Publication History
IceTowers is one of the 4 games featured in Icehouse: The Martian Chess Set, published in 1999.

IceTowers is one of 12 games featured in Playing with Pyramids, published in 2002.

A standalone edition of IceTowers was publshed in 2003, featuring Purple, Clear, Cyan, and White pieces.

IceTowers was included in Pyramid Primer #1. The rules from that version are still availble in this PDF.

IceTowers is one of the 22 games featured in

Pyramid Arcade.
Other Notes
IceTowers was the first pyramid game to utilize stacking and was invented just prior to the advent of hollow pieces. Andy wrote about the invention of the game in this blog entry from July, 29 1999.
IceTowers is the spiritual successor to the original game, Icehouse.
IceTowers was protected by US Patent #6,352,262, issued March 5, 2002, "Method of Conducting Simultaneous Gameplay Using Stackable Game Pieces".
The boxed set published in 2003 featured this cover image by Alex Bradley: