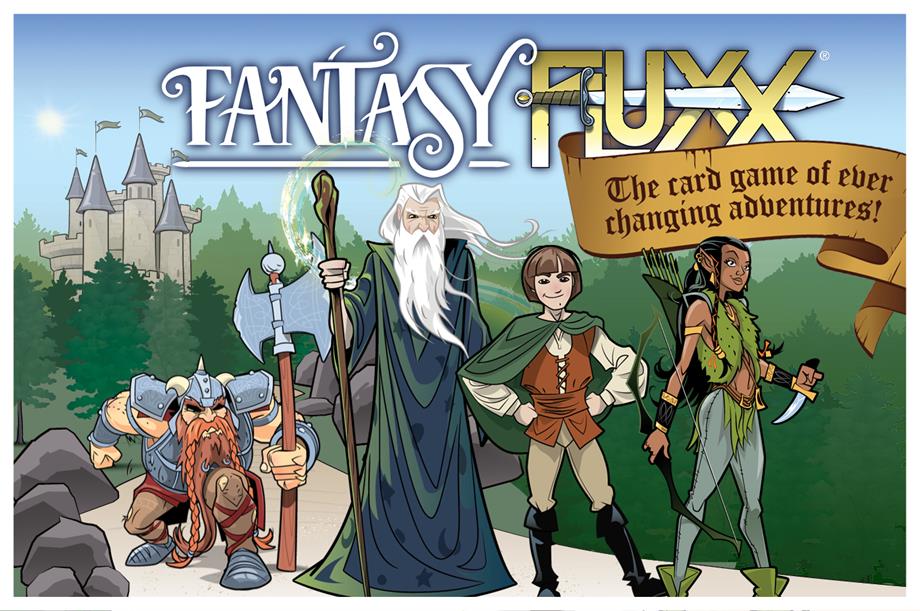 It is time for the card game of ever changing adventurers!
Fantasy Fluxx boasts both Creepers and Surprises. But that's not all the fun we have in store for you. Several Keepers have special powers, including spell casting and invisibility. And new Actions allow you to cast specific spells including Healing and Fireball! So gather your adventuring party and let's get going...
Buy your copy from your local store, our web store, or wherever you typically buy games.