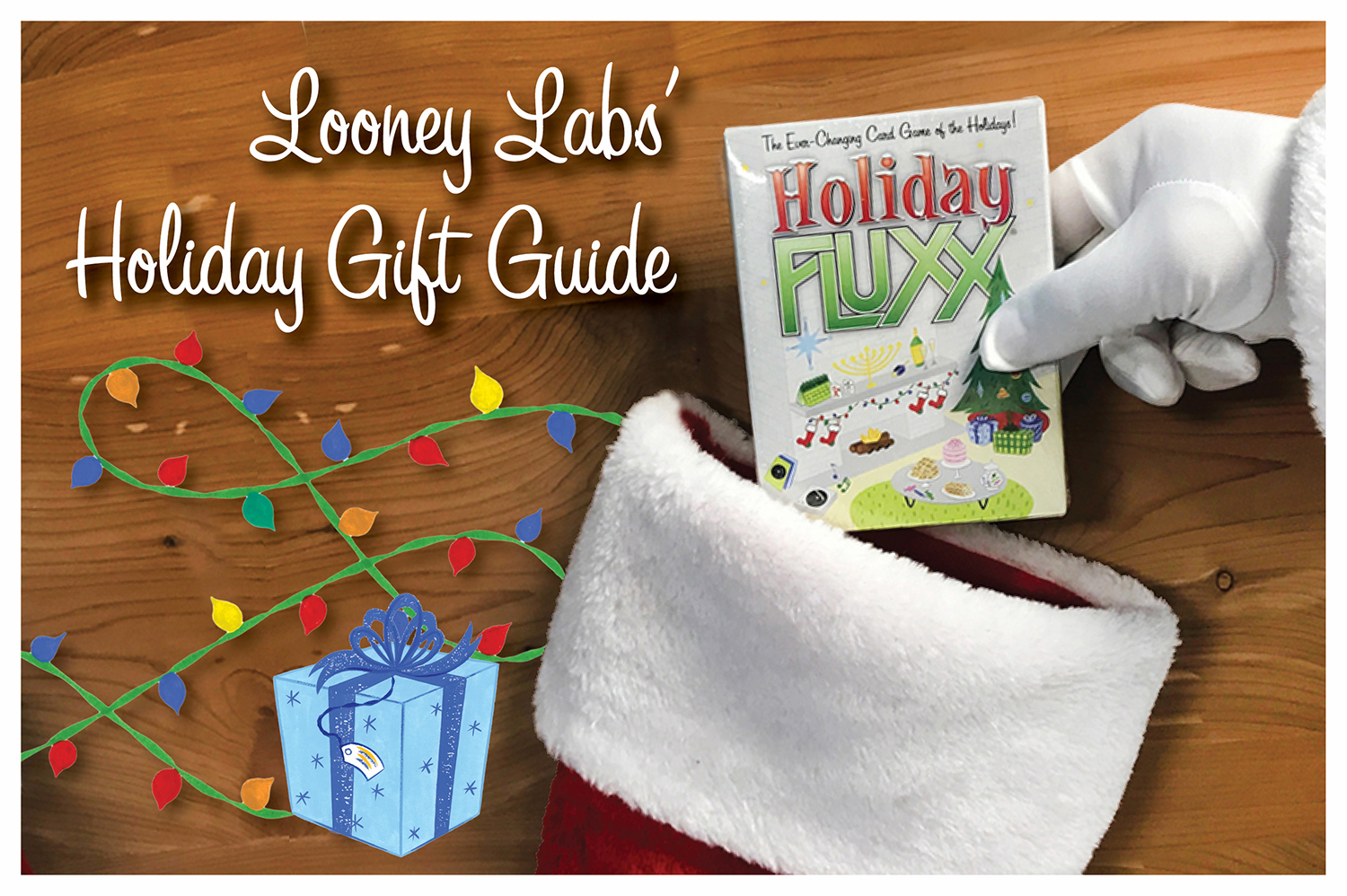 Thank you to everyone who has made our games part of your gifting season! We appreciate the business and wish you a Happy Hanukkah, Merry Christmas, Happy Kwanzaa, and Cool Yule!
For those who are still intending to ship gifts for Christmas, TOMORROW, DECEMBER 15TH, is the cut-off the USPS gives for regular delivery to make it by the 24th. There are still UPS options after that, but they can be more expensive. You can find more shipping details here.
Check out our Holiday Gift Guide for ideas!