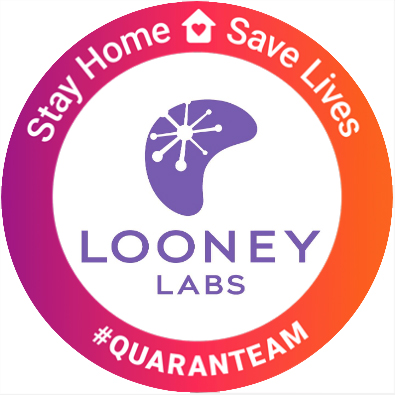 Update April 28th, 2020
Our team of employees will continue to work from home for the forseeable future, so that other businesses in Maryland that can not so easily work from home can begin to open up first. We received a PPP loan to cover our payroll for the next 8 weeks - we are here, we are working - let us know if you need any games!
Our warehouse is fully operational again! They were declared essential from the beginning, because they are a courier for critical repair parts in the DC area, but we didn't want to push them to ship for us until they were ready to take on more work. They are situated and ready and can now ship anything we need shipped. If your local game store has started shipping or has curbside service - please support them. If you don't have a local store, you can order from store.LooneyLabs.com
We have delayed our May 21st launch of SpongeBob Fluxx until enough of our stores are open again for it to make sense to release the product. The movie has also been delayed to July 31st.