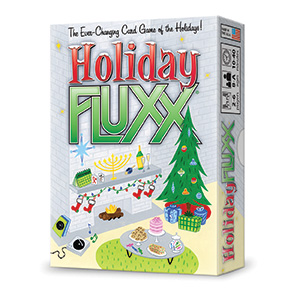 Did you miss out on the 2014 holiday gift request?
Don't worry, with any purchase from the webstore, we'll include the Holiday Gift at no extra charge. What could you order? Holiday Fluxx makes a great stocking stuffer...
Sounds like a pretty good excuse to start stuffing stockings with Holiday Fluxx!