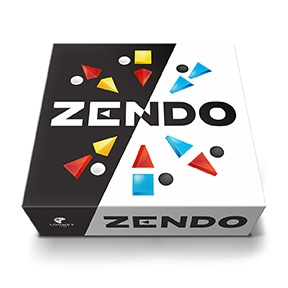 After years of refinement and playtesting, we are proud to present our new vision of this popular 2003 classic.

The new Zendo is available for pre-order now! 

For those who've never played Zendo, it's an inductive logic game in which one person serves as Moderator, and sets forth examples of arrangements of pieces (Structures) which either follow, or do not follow, a secret Rule. Players take turns building additional Structures and learning whether or not they also follow the secret Rule. The first player to officially guess the secret Rule wins!

<READ MORE>


Zendo is one of the most popular games ever invented for
Looney Pyramids
. However, it wasn't featured in
Pyramid Arcade
because it needs a different combination of colors, plus a lot of additional components. Moreover, we had other plans for this gem. We didn't want to simply re-use our pyramids again, we wanted to create something that would be both new and exciting, yet provide just as many puzzle-creating options as the original — if not more.
The new Zendo still has Pyramids, since pyramids are so cool, but they are joined by Blocks and Wedges, all in just one size. The pieces are made of the same beautiful clear plastic as our pyramids, in three vivid colors, with plenty of each type to build Structures with.
The set also includes a deck of 40 secret Rule cards, labeled by difficulty, for the Moderator to use. These cards generate multiple distinct rules (plastic clips are used to mark the current selections) such that more than 200 different rules are possible.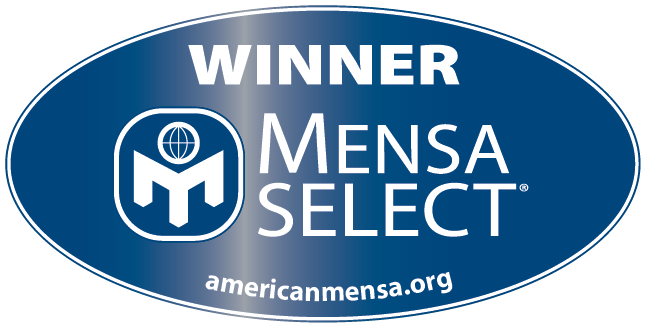 Zendo won the Mensa Select Award in 2005!
Fans of Zendo are extremely excited to get their hands on this updated edition. Check out these quotes!
"The rerelease of Zendo is one of my most anticipated games of 2017 - a fresh version of the most innovative party puzzle game I've ever played!" - Andrew Zorowitz, Foam Brain Games
"Zendo is a beautiful game of inductive reasoning that will rend your mind in the very best ways—and leave you begging for more." - Mike Fogus, Gamer
"Zendo is the most elegant logic game I've ever played. If you have fond memories of Mastermind or the Zoombinis video game, you'll love this." - Nick Lamicela, Gamer
"Zendo is to Mastermind as a human being is to an amoeba. The possibilities are endless." and "Zendo is my favorite game, so I was excited but nervous about the new version. I needn't have worried. The new Zendo is exceptionally well done." - Jeff Wolfe, Zendo Fan
Please pre-order Zendo today for December delivery! (OMG, look how beautiful these pieces are!)