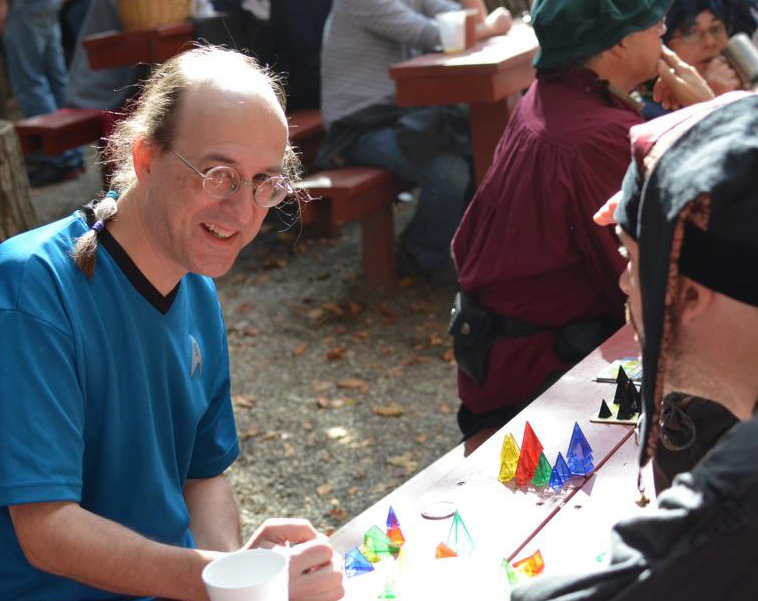 Search by ZIP code to find a Starship Captain near you! If you know how to play ten Looney Pyramids games, you can register to get a membership card and be added to this list. Still need to learn ten games? Check out information on Cadet Training to learn more.
If you were one of the first few Starship Captains who signed up, you may not find yourself on this list because you never installed the NING widget that drives it. You will need to follow these instructions and update your profile with this widget before you request your membership card.
Note: If you don't want to be listed on this public roster, just edit the widget on your profile page and uncheck 'Include me on the public roster'.
Find Starship Captains within 50 miles