Ordering Your Starship Captain Membership Card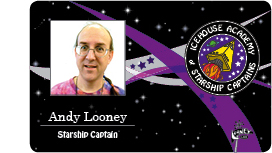 Now that you have graduated from Cadet to Starship Captain, you are eligible for this free membership card to the Icehouse Academy of Starship Captains. Congratulations!
Here's a quick check list of what you need before requesting a card:
Starship Captain Challenge Coin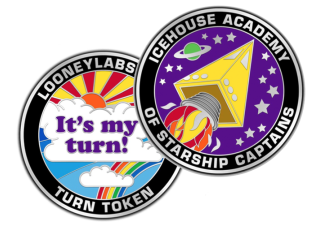 If you want to buy a Starship Captain Challenge Coin, go to the secret webstore and order your coin. You must be a registered Starship Captain to order.
NOTE: If you were one of the first Starship Captains to join the forum, you might not have the Starship Captain widget mentioned above. Please follow these instructions and update your profile with the Starship Captain widget so we can send your card or coin.
Registration Form
Fill out this form to request your free membership card - it will take up to three weeks for delivery.