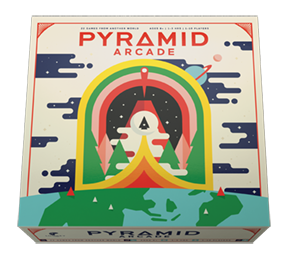 Pyramid Arcade
In stores on November 3, 2016!
After over 25 years of game development and a highly successful Kickstarter campaign, Pyramid Arcade is here! With 22 games and 117 components, Pyramid Arcade is an entire game library all in one box! Find it in one of our
Pyramid Promoter stores
, or get your
local game store
to preorder it from their distributor!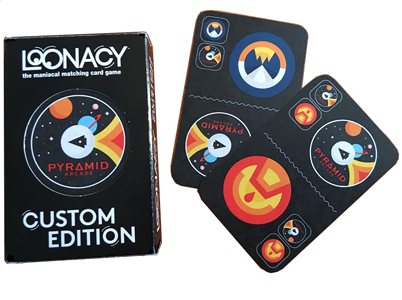 Pyramid Arcade Loonacy
Only in our webstore!
We made a short run of this custom version of Loonacy using the patch images from the 22 games in Pyramid Arcade. It's a crazy fun version of this crazy fun game! Get your copy
in our online store!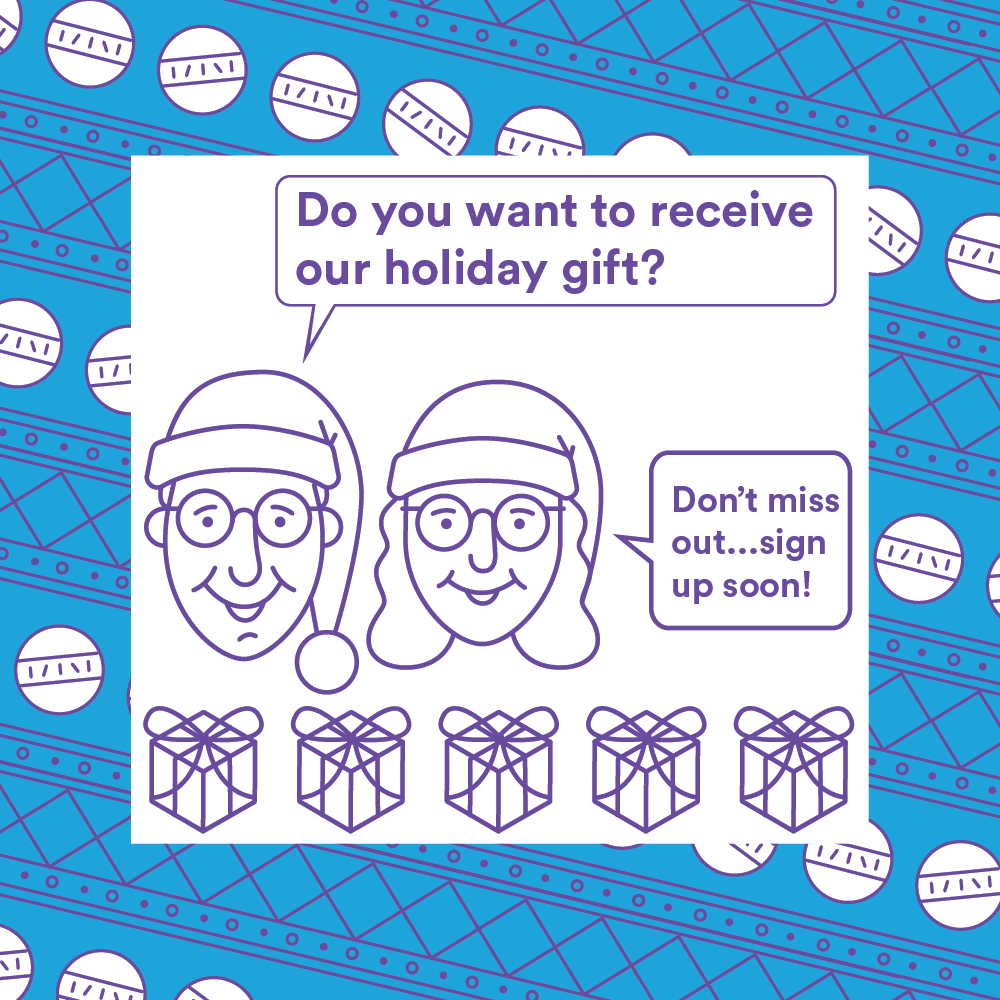 2016 Holiday Gift
Sign up today!
The holidays are about a lot of things, most importantly presents! We want to send you a present this year, but first you have to get on our
2016 Holiday Gift List!
Want to know what we're sending? We're not telling! But you can see
what we've sent other years
while you wait for your gift to arrive!