Upcoming Sessions of Andy's Playtest Workshop
We are hosting our first ever Looney Lounge on Saturday, Oct. 20, 2012! If you live in the DC metro area, put it on your calendar and make plans to come play games with us! Sign-up on the Facebook event page or let us know you're coming through the fan club event page. We'll be posting more information on both pages as it develops.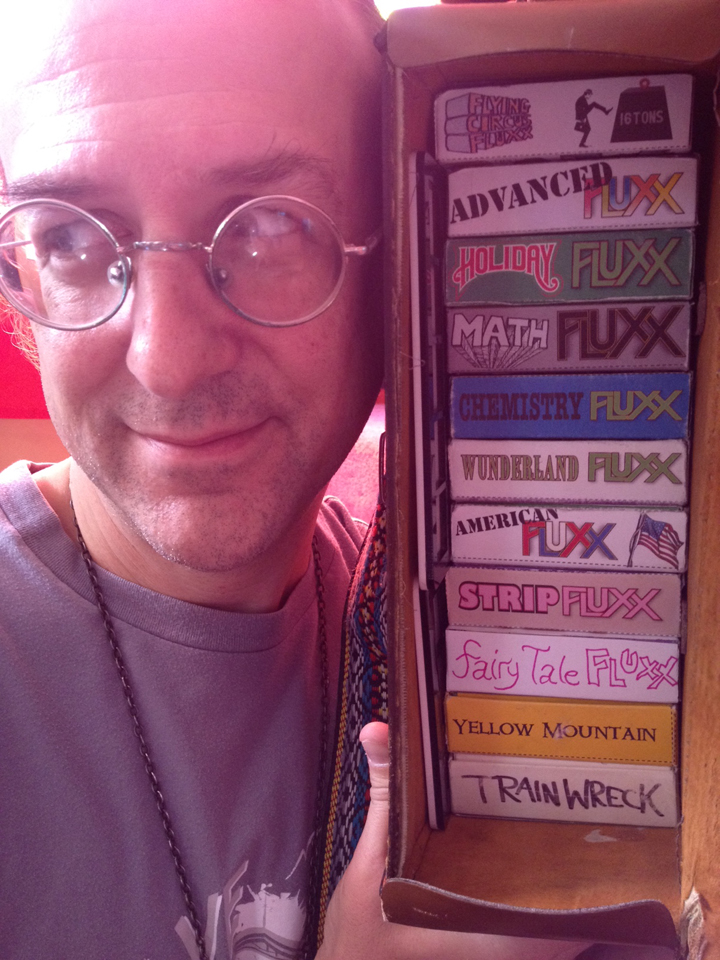 Andrew Looney is always inventing new games...
Some of Andy's games seem to design themselves, popping out of his brain almost fully formed, but others go through months or even years of refinement & redesign before eventually going to press. (And some of his designs are still languishing in the playtest phase.)
Would you like to try playing some of Andy's unpublished games? Then you should attend one of Andy's Playtest Workshops!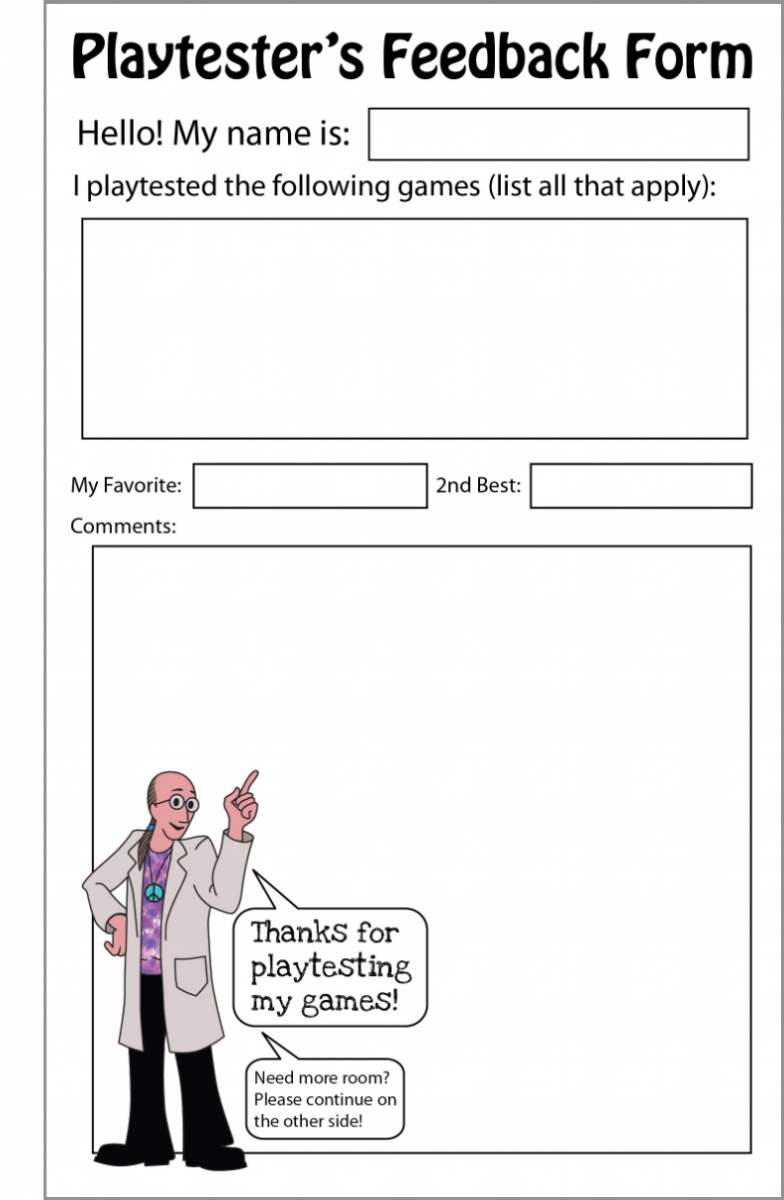 These gaming sessions provide a great opportunity for Looney Labs fans to get a sneak peek at the newest products in development, and even provide input into what we should release next, and what we should change or improve.
The workshops have a very casual format. Just show up, try playing the games that appeal to you the most, and at the end, do a little paperwork to tell us what you thought!